About us NO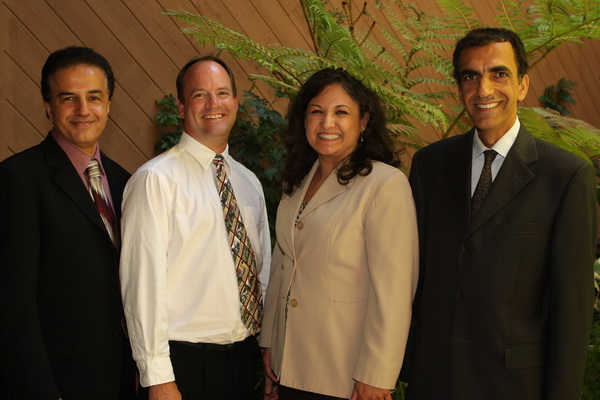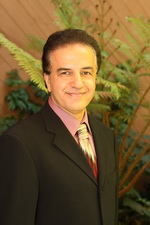 Mr. Solayman(Hamid) Azizisefat started the company "Executive Engineering" in 1988. Mr. Azizisefat has distinguished himself for more than TWENTY FIVE (25) years in the analysis and design of residential and low rise commercial structures. Mr. Azizisefat and his team are responsible for millions of dollars in construction projects. Mr. Azizisefat is a member of several professional organizations. He is an active member of Consulting Structural engineer's Society (CSES). He is currently the Vice president of CSES. He has been past treasurer and past president of CSES. He is an active member of National Registry of Who is Who. Mr. Azizisefat has been a member of the American Society of Civil Engineers (ASCE), and Local Chamber of Commerce. Mr. Azizisefat is the co-author of "Builder's guide to drainage and retaining walls" published by "Builder's Book Inc".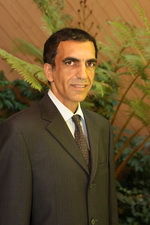 Mr. Ebrahim Azizisefat is our company vice president. He has received his Bachelor of Science in Mechanical Engineering from the University of Nevada in Reno. He has received his Engineering in Training (EIT) certificate. His diverse experience include performing "California Energy Requirements" for residential and commercial buildings; permit processing through various building department agencies in order to obtain permit, and field experiences.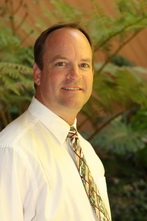 Mr. Richard Houston is our project manager. His background education includes Associate of Applied Science degree in drafting. Additionally he has been awarded highest honors 1996 Valedictorian Award. Mr. Houston's experiences include Structural CAD designer, Mechanical CAD Designer, Show Designer, and real estate appraisal. Mr. Houston works closely with clients to fulfill their ideas into reality.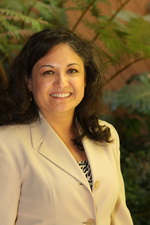 Ms. Teresa Oceguera is our companies accounts executive manager. Her extensive experience in organization, accounting, clerical services, and dealing with people on daily basis, makes her an irreplaceable member of our team. She has participated in the Los Angeles Marathon. Currently, Ms. Oceguera is enrolled in business management program.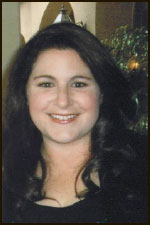 Ms. Lisa Demoff is our company office manager. She excels in managing the office and keeping everything organized. Lisa enjoys helping others and working with people. She has an amazing ability to see every situation as an opportunity to learn and has a positive outlook on life.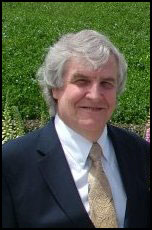 Mr. J. Carter Wendt has over forty three years' experience as an architect and planner. He is a licensed architect in California and Utah and N. C. A. R. B. certified. Mr. Wendt's professional experience includes: eighteen years in Swimming Pool Design and Construction Oversight, seventeen years as Sole Proprietor of his own architectural firm designing: Custom Residences, major Residential Remodels and Additions, Condominium and Apartment Complexes, Shopping Centers, Office Buildings, Tenant Improvements, Land Planning and Design of Gated Communities, and Theme Parks. Prior to opening his own practice he was employed for an additional eight years at several architectural firms working on projects including: Television Studios, Schools, Zoological facilities and Casino Hotels.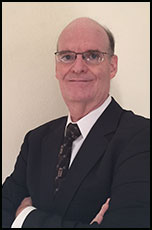 Mr. Stefan Miles performed his first engineering calculation at age 10 working for his father in the office during the summer. The custom software he designed in addition to the commercial software available is now used for much of his engineering design. His efforts to keep up with technology both hardware and software will keep the company on the cutting edge of the industry. Stefan is considered one of the premier pool engineers in the industry by his clients and piers. Stefan is a member of various professional organizations such as the American Society of Civil Engineers (ASCE), National Spa and Pool Institute (NSPI), American Concrete Institute (ACI), as well as the International Building Committee (IBC).